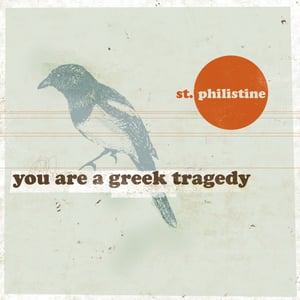 $

5.00 - On Sale
Debut album on CD. PURCHASE PRICE (minus shipping) GOES TO HAITI RELIEF!
1. Intervals
2. Last Time
3. Lion's Teeth
4. Summertime Blues
5. Sad Artist
6. Maritime
7. Nicks & Papercuts
8. A Song To Keep You Up
9. Oak Creek
10. Sleeping Song
11. Small War
All songs written and recorded by Aaron Sternick, with bass by Marc Hoegg. All songs mastered by Joseph Radtke. Artwork by Corey Purvis.